Browse through our Custom Products
Professional Development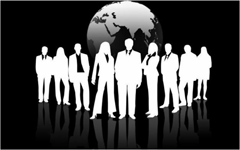 Learn techniques that have been proven to boost student performance in the classroom and on the standardized assessments. Observe demonstrations which show how the Up-Tempo Instruction (UTI) Model can help improve student involvement and retention.
Curriculum Maps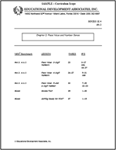 Purpose: Designed to streamline and maximize instruction by covering topics in the state-adopted textbook for which teachers and students will be held accountable within the Common Core and/or State Standards.
FREE Electronic Web-based Mathematics Flashcards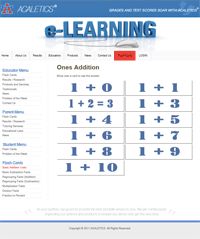 Visit www.acaletics.com/flashcards, home of the FREE Electronic Web-based Mathematics Flashcards. These flashcards are used by thousands of students each day throughout the country both at home and school to build and improve computational fluency and efficiency.